Global Capability Centre
Arcolab is designed as a center of excellence with the purpose of offering a wide range of life science services. Our expertise lies in delivering holistic business solutions that cater to all your requirements.
Unlock the power of streamlined operations and accelerated growth!
At Arcolab, our core values form the bedrock of our actions, guiding us in our work and interactions. They serve as the compass for decision-making at every organizational level.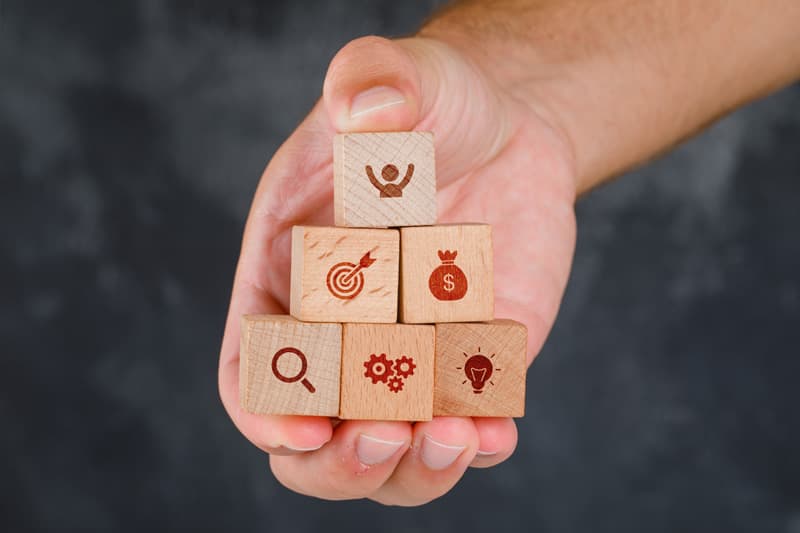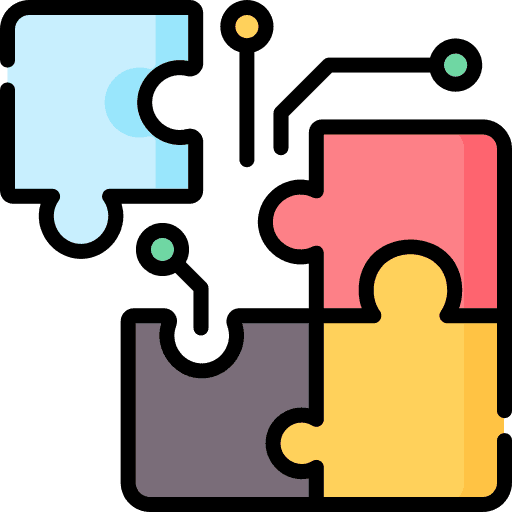 Efficiency
To attain efficiency by streamlining and optimizing workflows, leading to increased productivity to drive outcomes.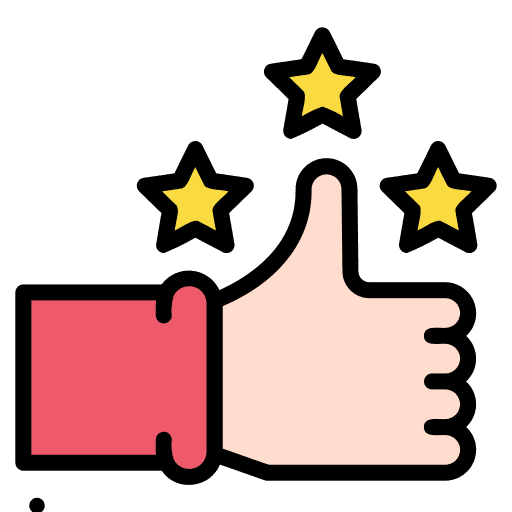 Excellence
Strive for excellence through consistency and creativity. Work hard, learn and innovate.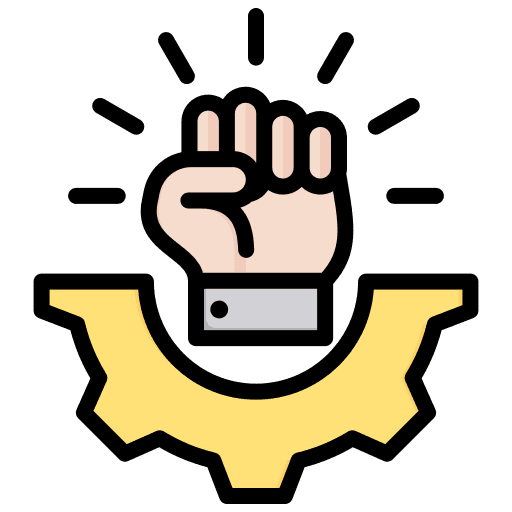 Collaboration
Thrive to be collaborative to create innovative solutions, tackle complex challenges and build stronger connections.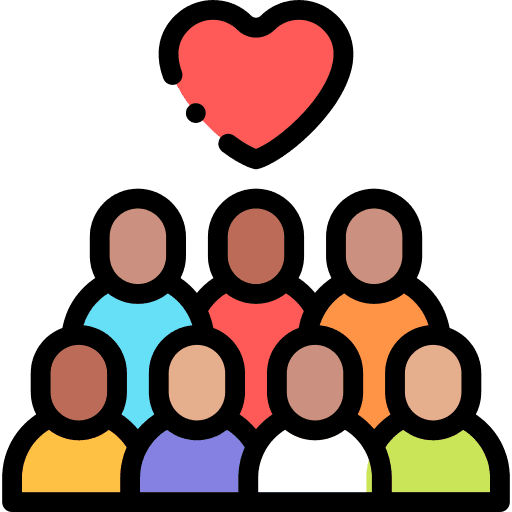 Customer Centricity
To place our clients at the heart of our decisions, understand their unique needs, and curate tailored solutions.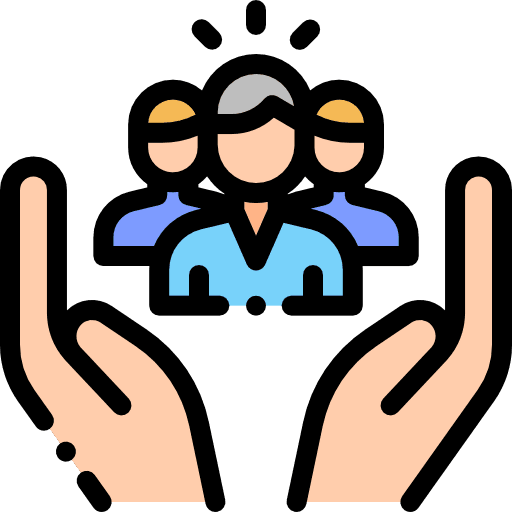 Integrity
Be ethical and honest, do the right thing. Have a clear conscience and concentrate on your commitments. Take responsibility and be true to yourself.