Global
Life Science
Capability Centre
Create. Innovate. Transform.
Pharma Regulatory
Compliance
Adhering to Pharma Standards
Innovative
Solutions
Shaping Today and Tomorrow
Customer
Centricity
Your Success, Our Goal
Cost
Efficiencies
Your Competitive Advantage
+
Cross functional transitional projects
+
Manufacturing and R&D sites
How Do We Add
Value To Our Clients?
Subject matter expertise and intelligence

Driving innovation with technology

Empowering strong analytical capabilities

Maximizing cost efficiency

Roll out of best practices


Our Expertise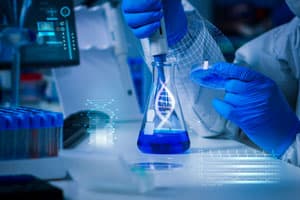 Life Science Capabilities
Driving Compliance as a Service
Global Pharmacovigilance
Clinical Operations
Intellectual Property Rights
Computer System Validation
Quality Assurance
Operational Excellence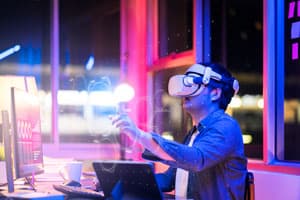 Digital Innovation & Capabilities
Building future with Technology
Arcolab Powered Products
Enterprise Application Services
Manufacturing IT Services
RPA, AI & IoT
Analytics
Cybersecurity
IT Infrastructure
Business Services
Enabling Business Excellence
Finance & Accounting
Human Resources
Legal
Indirect Procurement
Logistics
Facilities Management

Our Value Proposition

COST EFFICIENCIES
We believe and understand that cost efficiency is a crucial factor in business sustainability. We constantly seek ways to optimise resources, reduce waste, and maximise the value we deliver to customers. Here at Arcolab, we help businesses adopt cost-effective models and implement sustainable practices.

EXPERTISE
With years of experience in the industry, we have developed a deep understanding of the best practices and emerging trends across various domains. By partnering with us, you gain access to our knowledge and subject matter experts, allowing you to stay ahead of the curve and make informed business decisions.

CLIENT CENTRICITY
Our team of skilled professionals brings deep industry knowledge and expertise to your organization. We follow industry best practices, employ advanced technologies, and streamline processes to ensure seamless service delivery, improving your overall operational efficiency.

SCALABILITY AND FLEXIBILITY
We understand that businesses evolve and require adaptable solutions. Our shared services are designed to scale with your organization's growth, accommodating changing demands and allowing you to remain agile in a competitive marketplace.

CUSTOMIZATION
We understand that every business is unique, and therefore, we tailor our shared service solutions to meet your specific requirements. Our flexible approach allows us to adapt to your organization's needs, providing scalable services that align with your growth strategies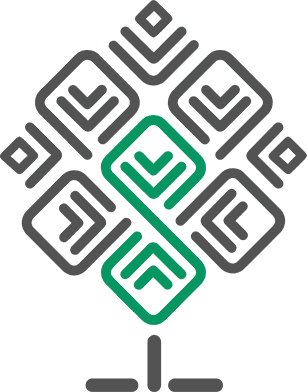 Get in touch
Any question or remarks? Just write us a message!
Contact Information
Write to us and our team will get back to you soon!

19/2, Sarakki Village, 15th Cross Rd, Dollars Layout, 4th Phase, J.P. Nagar, Bengaluru, Karnataka 560078

reachus@arcolab.com