Striving to build customer confidence through quality, compliance, integrity, reliability, and technology.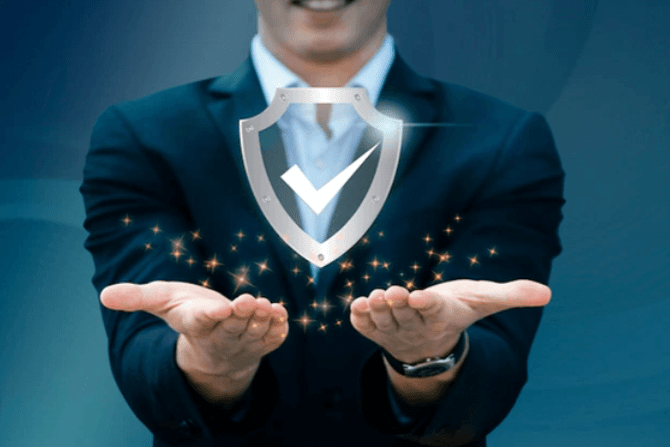 Quality Assurance team at Arcolab focuses on providing services in different domains of Pharma Operations such as Information Technology, Computer System Validation, Pharmacovigilance, Clinical Operations.
Scope of work includes developing policies, establishing and maintenance of quality management systems, ensuring compliance towards ERES for different computerized systems.

Auditing of Pharmacovigilance operations

Auditing of Clinical Operation Including CRO and Clinical Studies

Development of Interactive audio-visual training modules related to technical subjects
Auditing and GxP gap assessment for IT systems
Regulatory Intelligence related to GXP operations

Training Compliance and Deviation reporting